How To Give Your Partner An Erotic Massage
An erotic massage is the perfect way for a couple to connect physically and emotionally. 
Kneading and massage those tense spots doesn't just soothe the physical pain but it can also help the recipient to unwind as they start to focus less on the pain and any stress that could be associated with it. 
A massage can be as simple as stroking the shoulders with your hands or as involved as a long, drawn-out full-body massage using fragrant oils. 
However you decide to do it, you will soon realize the benefits not only to your body but also your relationship and sex life. 
How to Give an Erotic Massage 
Now matter which part of the body you are massaging, there are some really simple techniques that can apply almost everywhere. 
Set the Mood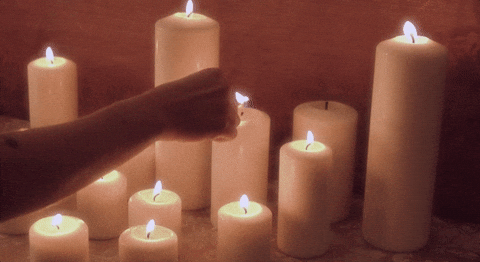 Start by making the room warmer - your partner will probably be naked or at least semi-naked so to stop the shivers from happening, turn up the heat! 
Harsh lighting can also be super uncomfortable and distracting so be sure to dim the lights or light some candles. 
Keep Close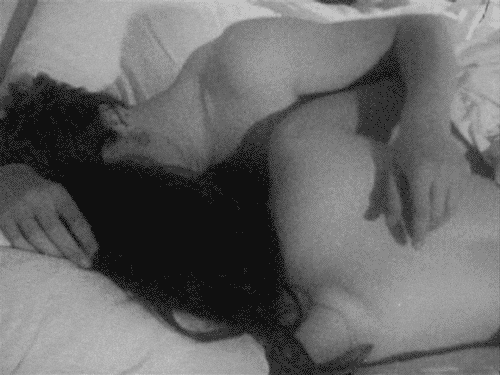 When massaging your partner, try to keep your body as close to theirs as possible - and always maintain body contact. 
This will keep them warm and stop them from wondering "where did you go?" mid-massage. Plus it will help you feel more connected and escalate the arousal in the room. 
Initial Touch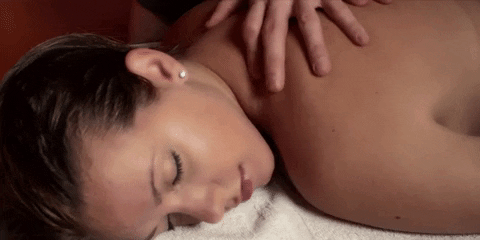 The first few touches you make should be lingering and long with purpose. Psychologically speaking, firm contact will also reassure your partner and make them feel safe. 
This is when you will want to use the time to apply Lick Massage Oil to their body. Your hands should be flat but your fingers should be relaxed, allowing them to splay and follow the natural contours of your partner's body. 
Check In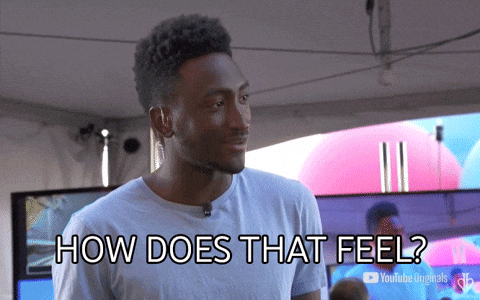 Make sure that you are not pressing to hard or causing any pain when you are giving your massage. Take the time to check in with your partner to find out how they are liking it and which parts they are enjoying the most. 
Fingertips

Massages do not have to always be intense and deep - in fact, doing the opposite can be both soothing and exciting all at the same time. Use your fingertips to trace the contours of their body. 
Glide your fingers through their gaur, gently grazing their neck with the tips of your fingers or follow the smooth curves of their lips with your thumbs. 
This kind of soft touching will give really great results and allow you to move your touch from one area of the body to another more fluidly. 
Kneading Thumbs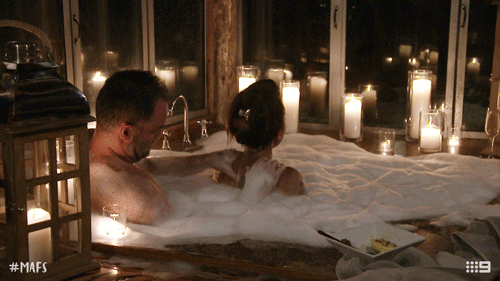 Pressing, kneading, and rolling your thumbs against your partner's body is a great way to work out tension in the muscles. 
Press your thumbs against any body part and smoothly move them away from you, using the full extension of your thumbs. 
Moving each thumb, one after the other creates a continuous rolling sensation that will really get rid of knots and tight spots. This will work especially well on the back, shoulders, feet, and thighs. 
Getting Intimate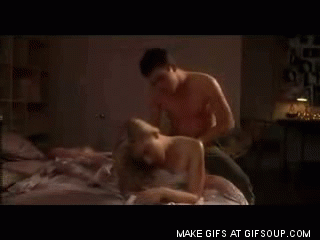 If you hope that this massage will lead to something much more intimate, be sure to use our Lick flavored massage oils. They are safe as a personal lubricant and condom-compatible.